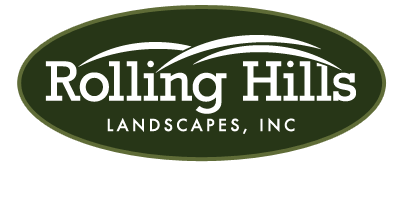 Some projects look good at first, but it's hard to tell
if the results will last.
Let's make sure you don't have to pay for the same thing twice.
Pittsburgh's Leading Hardscaping and Outdoor Living Company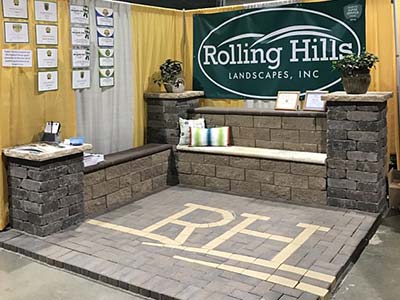 Rolling Hills Landscape Inc. is a family-owned and operated business, focused on providing superior, customized outdoor living solutions to offer excellent value to our customers. No matter how big or small your job, you can trust us to provide you with the best solutions every single time. Our company works closely with clients, creating the best experiences for them. We take the time to understand your requirements before surveying the available spaces and how you will use them. We are the choice of many residential property owners thanks to our lengthy experience in the industry, comprehensive services and great work ethics.
Our goal is to simplify the whole process of your next outdoor living project by offering professional services that will result in the perfect hardscape features. We have an extreme passion for the paver industry and have been trained to understand that texture, style, shape and color all play a tremendous roll in ones' environment.
Our team is the leader in the industry when it comes to taking the manufactures products and blending styles and artistry together to create a true work of art that you can enjoy on a daily basis. Our people are skilled and creative, so every feature they plan and install for you will be stylistic, practical, and durable. We handle hardscaping design and installation for new landscapes, backyard upgrades, and renovations. We customize all our services, so you get superb installations that work best for your needs. Our goal is to work with you to create breathtaking landscaping spaces that integrate your home or business into its natural surroundings.
We provide services to the following cities, towns and surrounding regions of Western PA: