Premier Hardscaping and Outdoor Living Services in Greater Pittsburgh and Surrounding Cities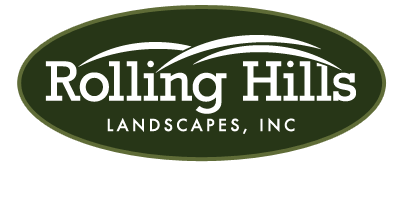 Services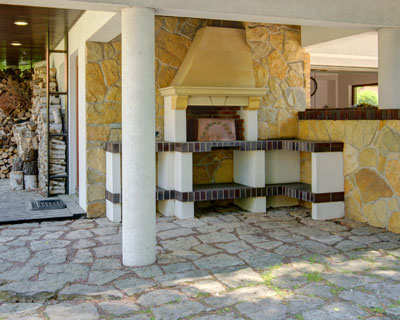 Rolling Hills Landscapes, Inc. is a specialized company that provides outstanding landscaping services to residential, commercial and industrial customers in and around the Greater Pittsburgh area.

We are a family-owned and operated company that focuses on providing high-end, customized solutions that will provide our customers value for money. The wide ranges of services we provide are:
Paver
- Paving stones are the perfect flooring option for outdoor spaces such as driveways, pathways, walkways, poolscapes, outdoor kitchens, patios, decks etc. These pavers could be made of brick, natural stone or concrete and are available in a variety of colors, textures and designs. Installation is easy and quick, they are strong and long-lasting and very low maintenance features. This makes them the perfect choice in landscaping applications. Read More About Pavers >>
Retaining Walls
- These specially engineered walls are installed to provide support to the landscaping. They provide excavated sloping areas in the landscape, the support they need and prevent mudslides and soil erosion. These could be built using CMUs, interlocking concrete blocks, bricks or natural stones. Read More About Retaining Walls >>
Outdoor Living
- We provide high-grade hardscape design and installation services. As part of these services we install retaining walls, boundary walls, paving stones, planter beds, outdoor kitchens, patios, fireplaces and fire pits and a number of other features. Most of these features have to be installed in the first stage of the landscape installation project. Read More About Outdoor Living >>

For more information about any of our services, call Rolling Hills Landscapes, Inc at 412-885-7049. You can also contact us via email.
We provide services to the following cities, towns and surrounding regions of Western PA: