Premier Hardscaping and Outdoor Living Services in Greater Pittsburgh and Surrounding Cities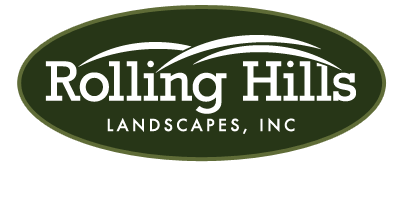 Reviews
At Rolling Hills Landscapes, we have earned our first-rate reputation for designing and installing the most appealing Hardscaping and Outdoor Living projects in greater Pittsburgh and surrounding Cities. Our ongoing commitment to installing the highest quality products, along with unmatched customer service has propelled us to become the leading provider of Hardscaping and Outdoor Living services. We are committed to high quality craftsmanship and professionalism. We strive to give our clients not just the best customer service but the very best customer experience. Our goal is to cultivate a lasting relationship with our customers. We rely on our customers for reviews and referrals and will do what it takes to earn them. Below you can see just some of these positive testimonials from our highly valued clients. View all of our Google Reviews here »
5 Stars | A Year Ago
Rolling Hills Landscapes is a great company to work with. They were very prompt at returning our initial inquiry. From the first meeting with Amanda, to the completed job, we were very pleased and would highly recommend them. Amanda was always available to answer questions and sent daily text about the progress of the project. John did a beautiful job on the construction and always had our best interest in mind. He suggested an additional layer of block underground to strengthen the wall and combat the natural springs in our yard. I feel that another company would have just proceeded as initially designed and we would have potential problems. John was also very conscientious of our pets. Every night he made sure that our gates were secure so that our dogs did not escape. If we have any future wall projects we will only think of one company to contact: Rolling Hills Landscapes.
Ron Orth
5 Stars | A Year Ago
We love working with Rolling Hills landscaping! They really do call you back . They always work to help us achieve our - often unique - vision. So far they've built two retaining walls for us and one patio. We love how easy they are to work with, how communicative they are, and their high quality work!.
Katie Fitzpatrick
5 Stars | A Year Ago
Rolling Hills was able to get us in fast for an 18'x18' paver patio that turned out amazing. The crew was here early each day and Amanda stayed in constant contact with us throughout the entire process. I would definitely use them again and would recommend them to anyone.
Dave J
5 Stars | A Year Ago
Rolling Hills Landscapes is a 5 star company.
David Roof
We provide services to the following cities, towns and surrounding regions of Western PA: